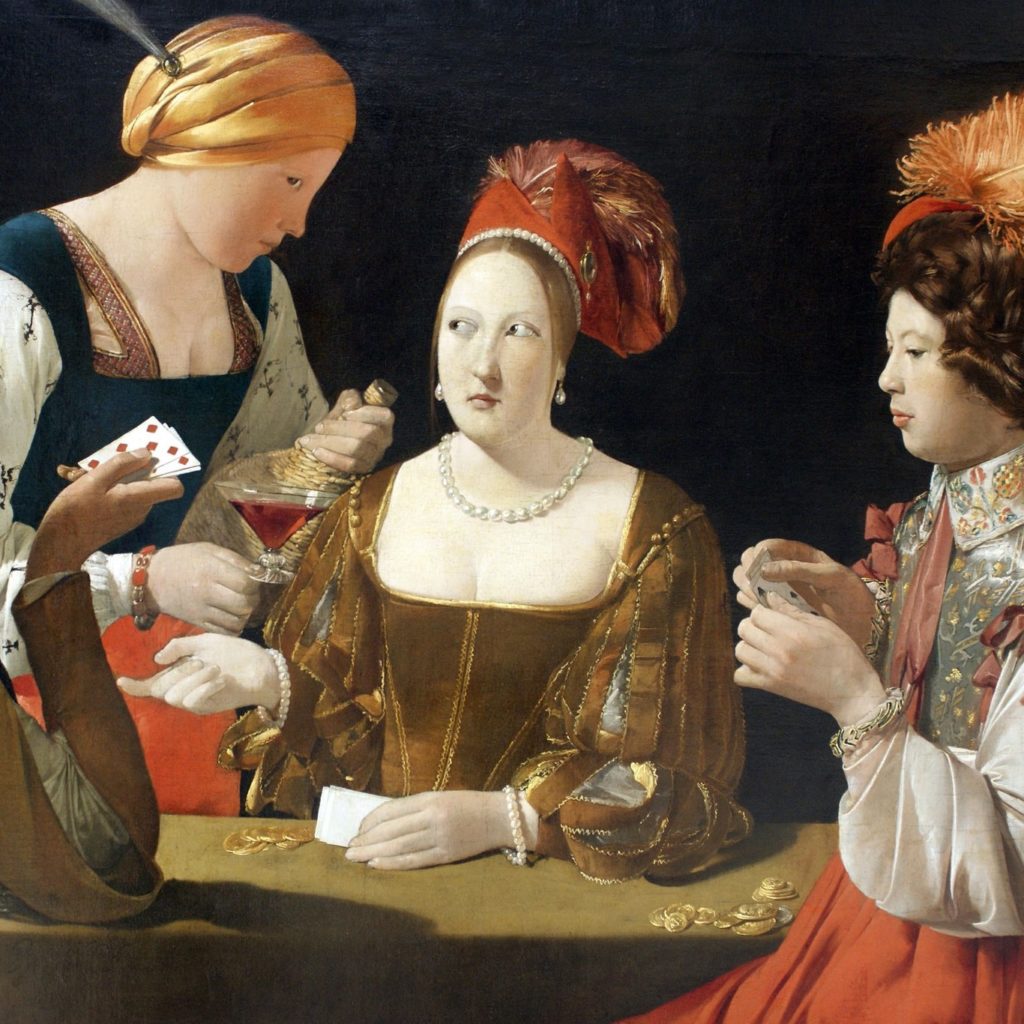 Georges de La Tour. L'Europa della luce
Posted on
4 February 2020
Skira 2020
Italian translation of the exhibition catalogue and the exhibition panels by Scriptum
The first exhibition in Italy ever dedicated to Georges de La Tour, through prestigious comparisons among the French Master's masterpieces and those of his contemporaries (Gerrit van Honthorst, Paulus Bor, Trophime Bigot, Frans Hals and others), aims at bringing a new point of view on the genre painting and on the luministic experimentations, dealing with the profound questions that still surround the work of this mysterious artist.
La Tour makes angels out of ordinary people, and saints without a halo or iconographic attributes. He prefers his subjects to be from the streets, beggars included. He generally painted people of low rank rather than historical models or high-ranking characters. The few paintings acknowledged as being autographs are mostly small or medium format, intimate images with no landscape background, nocturnes and, especially in what is considered his later artistic years, almost monochromatic works with a geometric layout, simple but very modern for the time.
For the first time, Milan's Palazzo Reale is hosting Georges de La Tour, his world and his works. La Tour's extraordinary images, decisive gestures and inner contemplation are captivating and exciting after a period when he fell into disregard owing to the highly unique nature of his work.
7 February – 7 June 2020